Industrial & Manufacturing Media Production
.
Unstoppable Industrial Media Powerhouses
Discover the ultimate media production partner for industry giants – AVO Dynamics.
Our seasoned team boasts unrivaled expertise in addressing the unique needs of large corporations, delivering jaw-dropping visuals, persuasive communications, and engaging training materials.
We help secure executive buy-in and inspire your workforce. Embrace the future of industrial media production and watch your business soar to new heights.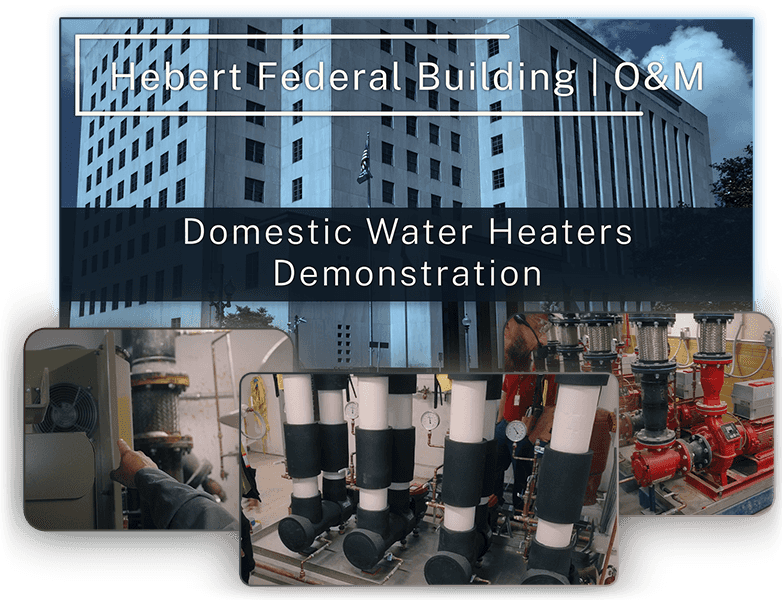 Services
Unrivaled success requires comprehensive solutions
At AVO Dynamics, we specialize in providing tailored marketing and media solutions to elevate your brand, engage your audience, and drive growth. Our comprehensive approach ensures you receive the highest return on investment, with free consultations and customizable packages designed to meet your unique needs. Learn more
Dynamic Difference
Unrivaled Industry Expertise
Our seasoned team brings years of hands-on experience in manufacturing and construction media projects, ensuring we understand the unique challenges and opportunities faced by industry giants. With AVO Dynamics, you get a partner that speaks your language.
Tailored Solutions for Maximum Impact
We don't believe in one-size-fits-all. Our media and communications solutions are carefully crafted to meet the specific needs of your industrial business. From captivating visuals to persuasive messaging, we deliver results that elevate your brand and drive growth.
Seamless Project Execution
Our proven track record in successfully managing large-scale media projects in the manufacturing and construction sectors means we can skillfully navigate complex requirements and tight deadlines. With AVO Dynamics, you can expect seamless execution and timely delivery.
Multi-Channel Strategy Mastery
We leverage the power of multiple channels to ensure your message resonates with your target audience. By combining cutting-edge media production with strategic communications, we help you amplify your reach and achieve your business goals.
Long-Term Partnership & Support
Our commitment to your success goes beyond the completion of individual projects. We strive to forge lasting relationships with our clients, providing ongoing support and expertise to help you stay ahead of the curve in the ever-evolving industrial landscape.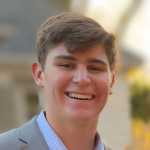 AVO Dynamics was great to work with from the videography all the way through editing. Their editing was completed in a very timely manner, and all work was well done.
Michael Hughes | Project Manager, Brasfield & Gorrie
Trusted by some of the world's most innovative teams