AVO Dynamics
Full Service Marketing Agency
•
Mobile, AL
Fully custom marketing & media production
combining creativity with business strategy.
We believe there is a better way to do marketing. At AVO Dynamics, we understand that your business is unique and deserves a marketing partner that cares about your needs. Our approach is different. We go beyond basic artistry and salesmanship - we don't do cookie-cutter solutions to make a quick buck.
We're not just marketers. We're invested in your success, committed to understanding your business and crafting strategies that generate real results. It's time to leave behind generic marketing packages, and let us show you the dynamic difference.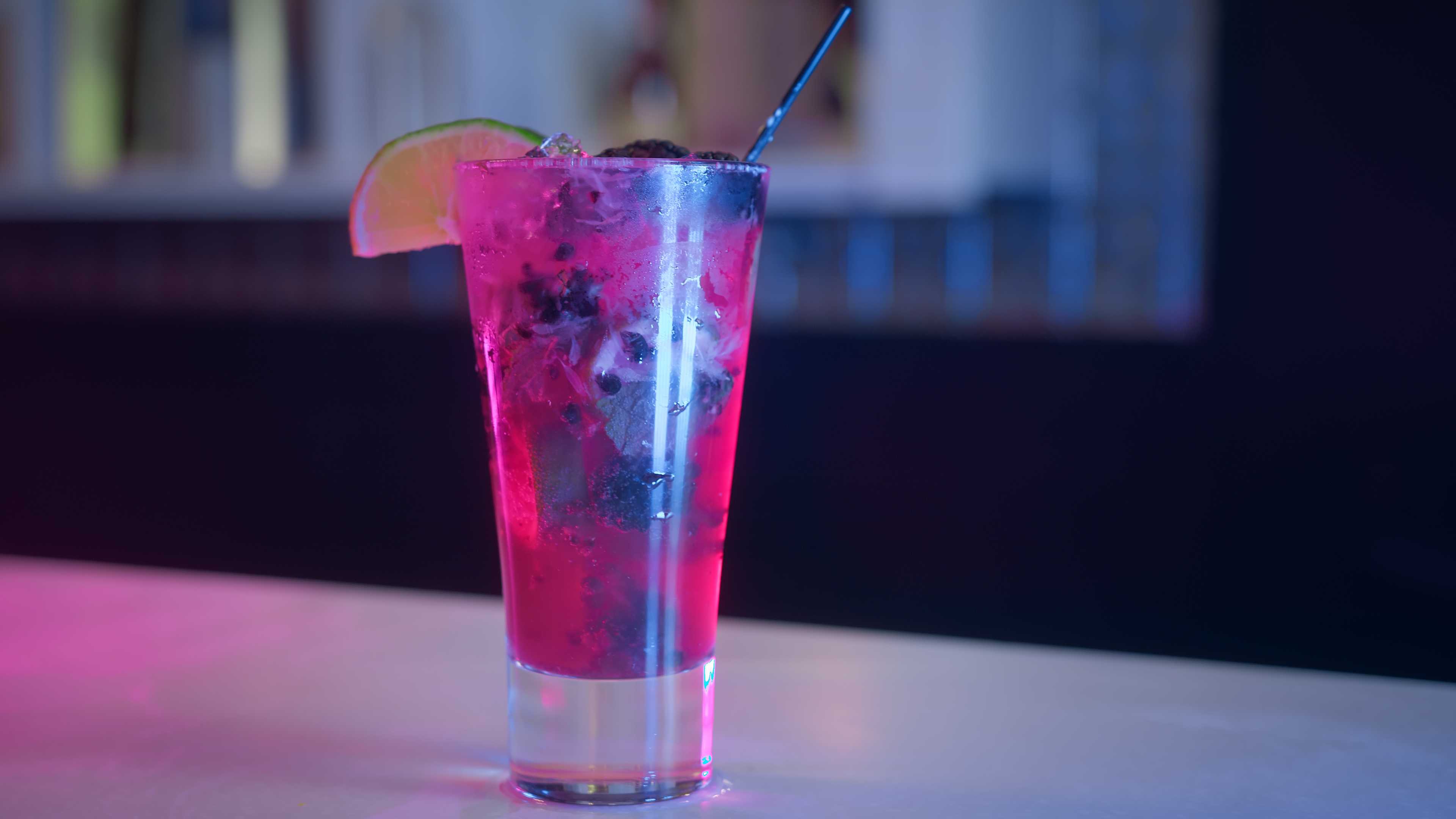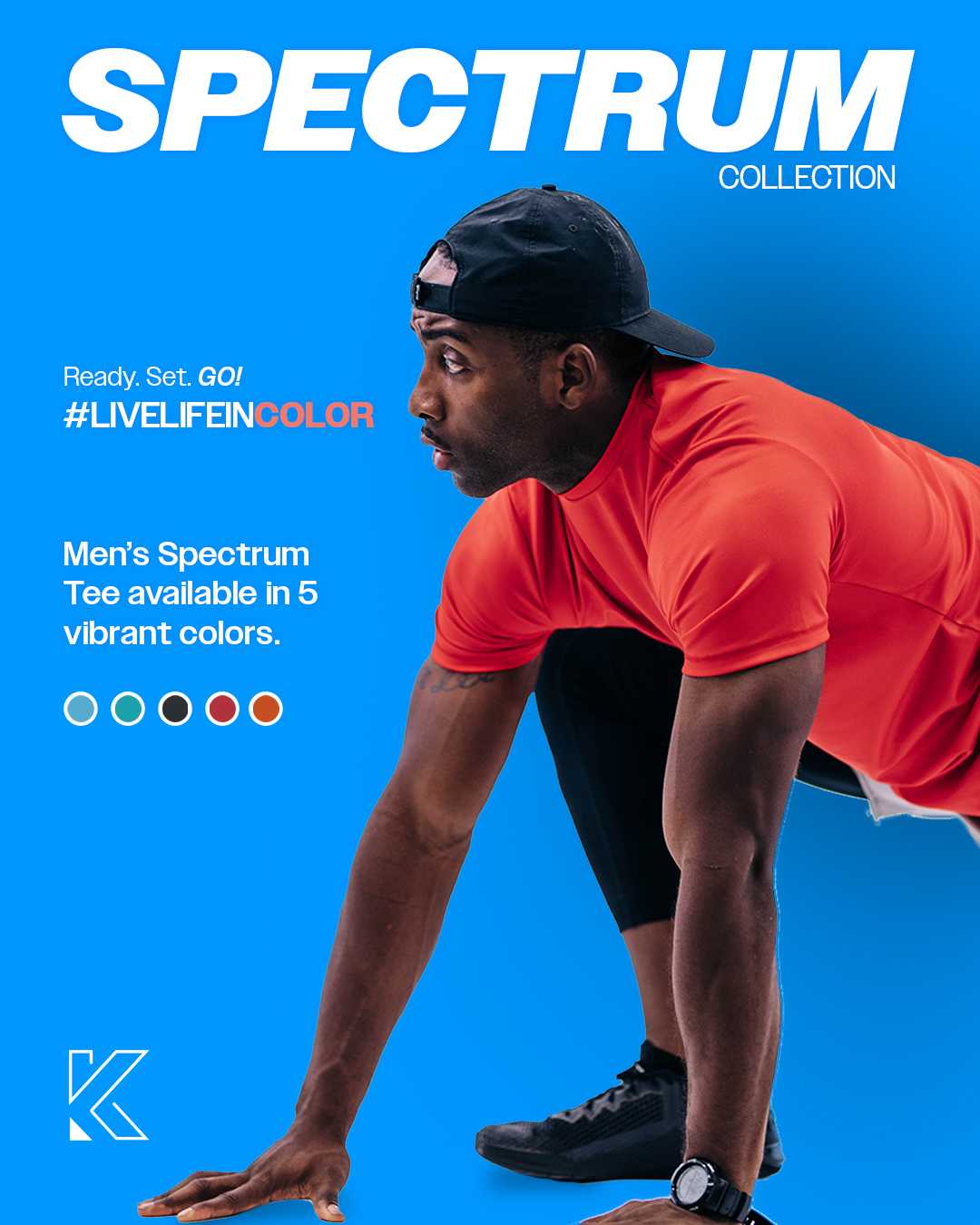 Services
Unrivaled success requires comprehensive solutions
At AVO Dynamics, we specialize in providing tailored marketing and media solutions to elevate your brand, engage your audience, and drive growth. Our comprehensive approach ensures you receive the highest return on investment, with free consultations and customizable packages designed to meet your unique needs. Learn more
See what we're all about
Hear It from Our Clients
Empowering Businesses to Thrive, One Success Story at a Time.
At AVO Dynamics, our dedication to client satisfaction is the driving force behind our innovative marketing solutions. We recognize that your business is your life's work, and our mission is to help it flourish. By offering cost-effective and sustainable marketing strategies, we not only help your company grow but also ensure a lasting, positive impact on your bottom line. Discover how our clients have transformed their businesses with the support of our passionate team and unparalleled customer experience.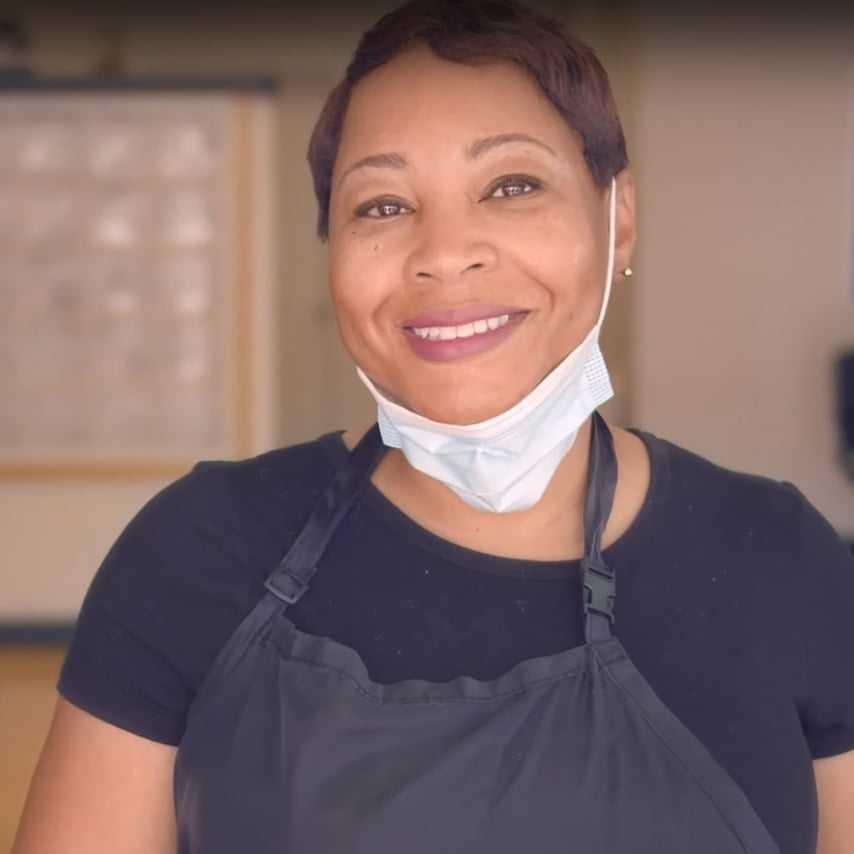 ;
Hiring AVO Dynamics to film a commercial for my hair solon was one of the best decisions I have made for advertising my business. I posted the video on my social media page and it performed 5 times better than previous advertising campaigns. I immediately hired them to run a full Advertising campaign based around the commercial. They even redesigned my business logo at no charge. They really go the extra mile to make sure you're happy with their service.
Natauasha | Owner, Divine Designs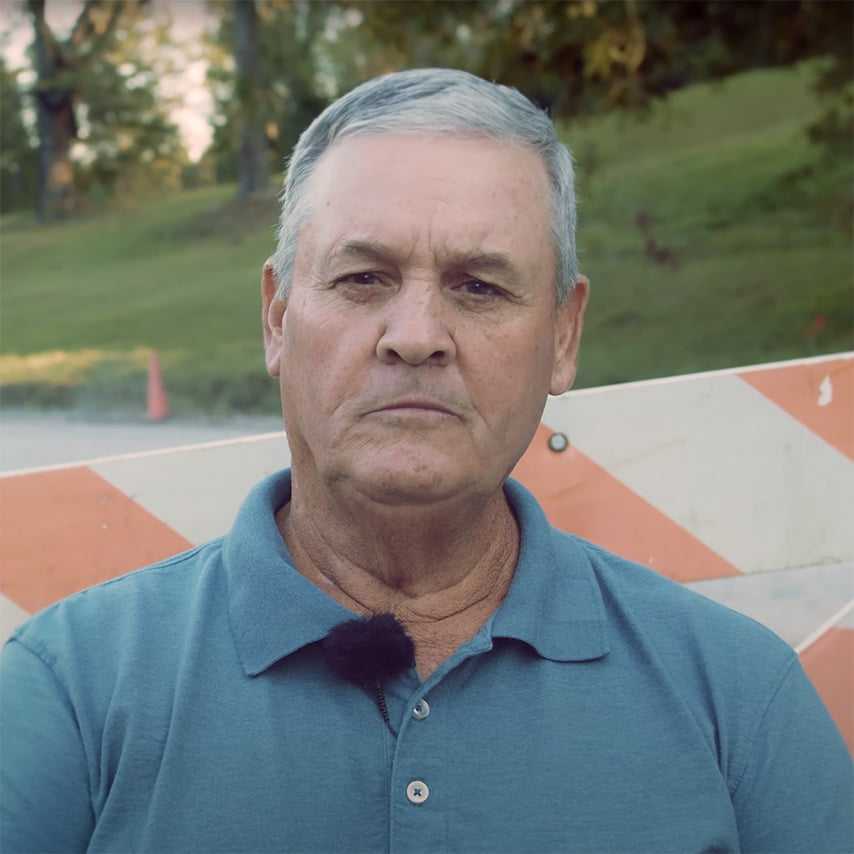 It was two weeks out from the elections I was worried about how it was going to go. I was advised to reach out to AVO Dynamics to film a commercial as a last minute boost. They really dug into my campaign, platform, and the issues my constituents cared about to craft a product beyond my expectations. I won that election.
Gary Doggette | County Commissioner, Choctaw County
We Build Brands


No matter the size

•

In every industry
Fuel your business with our cutting-edge marketing and media solutions designed to elevate your brand and accelerate growth. AVO Dynamics has a proven track record of delivering exceptional results for a diverse range of clients, from thriving small businesses to industry juggernauts. Experience the impact of our relentless dedication to quality and our unwavering commitment to your success.
Process
Streamlined Success: Customized marketing solutions for your unique business
At AVO Dynamics, we believe every business deserves a personalized marketing approach that caters to its specific needs and goals. With our experienced team, we develop transparent and honest strategies that deliver exceptional results. Whether it's a short-term sales boost or long-term growth, our expertise can transform your business. Discover the AVO Advantage today!
Retainer
Long-term partnerships for exponential growth
Our retainer services offer ongoing support and guidance for your marketing endeavors. As your all-encompassing marketing partner, we focus on turning your vision into reality with maximum return on investment. Regular communication and reporting ensure we stay aligned with your business goals, building trust and a strong foundation for mutual success.
Project Based
Precision-crafted campaigns for remarkable results
We collaborate with you to create customized marketing strategies that perfectly align with your objectives, audience, and desired outcomes. Our project-based approach is ideal for new business launches, rebranding, website revamps, or large-scale video projects.
By the asset
On-demand expertise, when you need it.
When you require flexibility and efficiency, our per-asset solutions deliver. We complement your existing marketing or media team by providing the specific assets you need—be it a brochure, a video, or anything in between. Enjoy hassle-free, contract-free, and seamless collaboration with our skilled professionals.